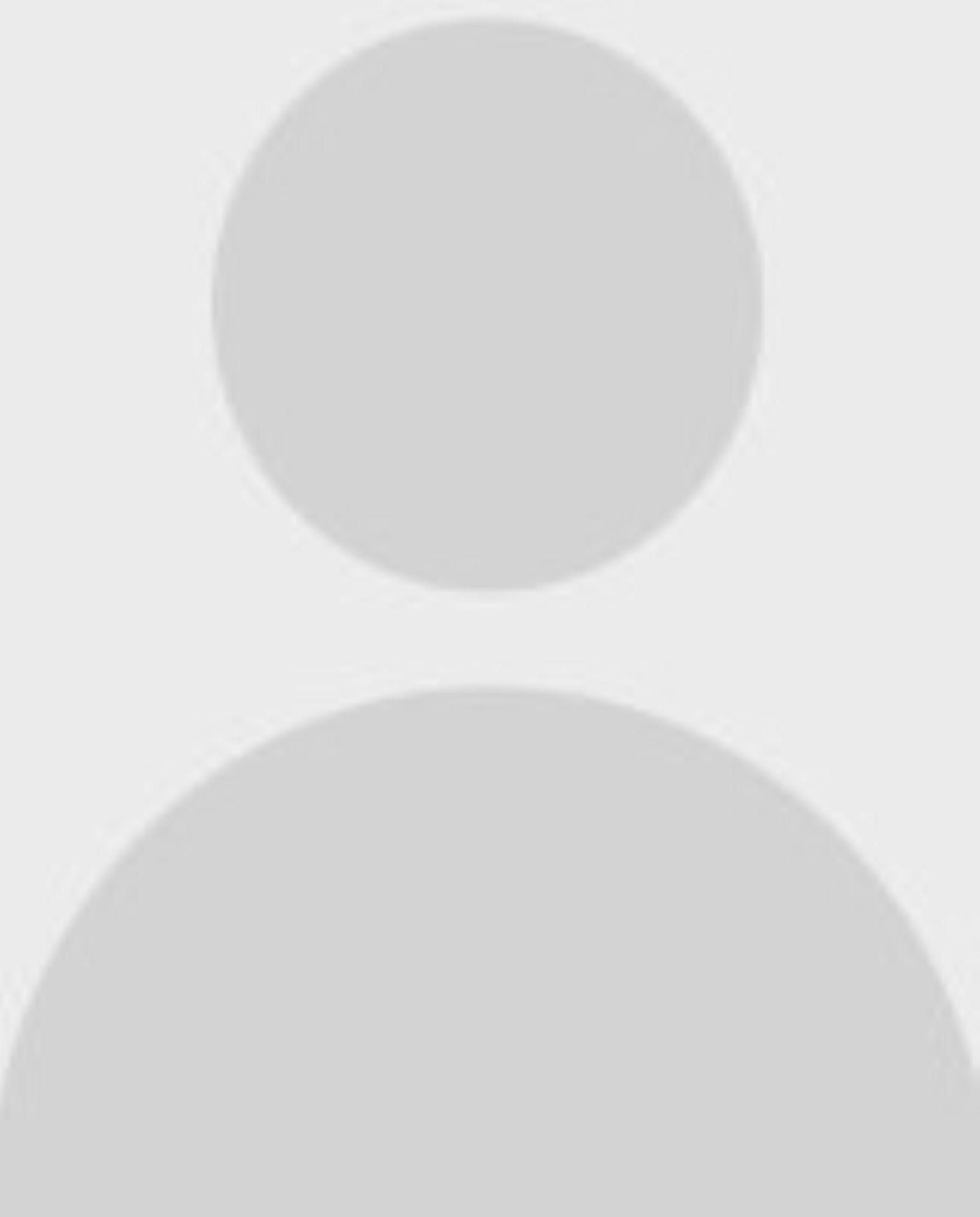 Joseph Wood
Senior Consultant
Qualifications
LLM, Commercial Law
BA (Dual Hons), Law and Business Administration
Memberships
Biography
Joseph is a senior consultant with over fifteen years' experience in providing commercial management and dispute resolution services to the technology, construction and engineering sectors.
With an ability to support clients across multiple disciplines, Joe has worked on a diverse range of projects across the UK and Europe, spanning all phases of the contract lifecycle.
Joseph has significant experience in supporting IT outsourcing projects for both private and government organisations, as well as major construction and engineering projects. He has also provided dispute resolution services to clients in both the construction and ICT sectors.