About

Us

Blake Newport is a multidisciplinary consultancy with global experience, successfully delivering commercial management, planning, dispute resolution and Expert Witness services for over 40 years to the construction, engineering and outsourcing industries. These range from public infrastructure projects in transport, energy and water supply, to public and private construction and engineering projects in numerous sectors through to major PFI and IT outsourcing contracts in both the public and private sectors.

We support domestic and international clients in the UK, Europe and further afield in USA, South Africa, Bahrain, Japan, Malaysia, India and Oman.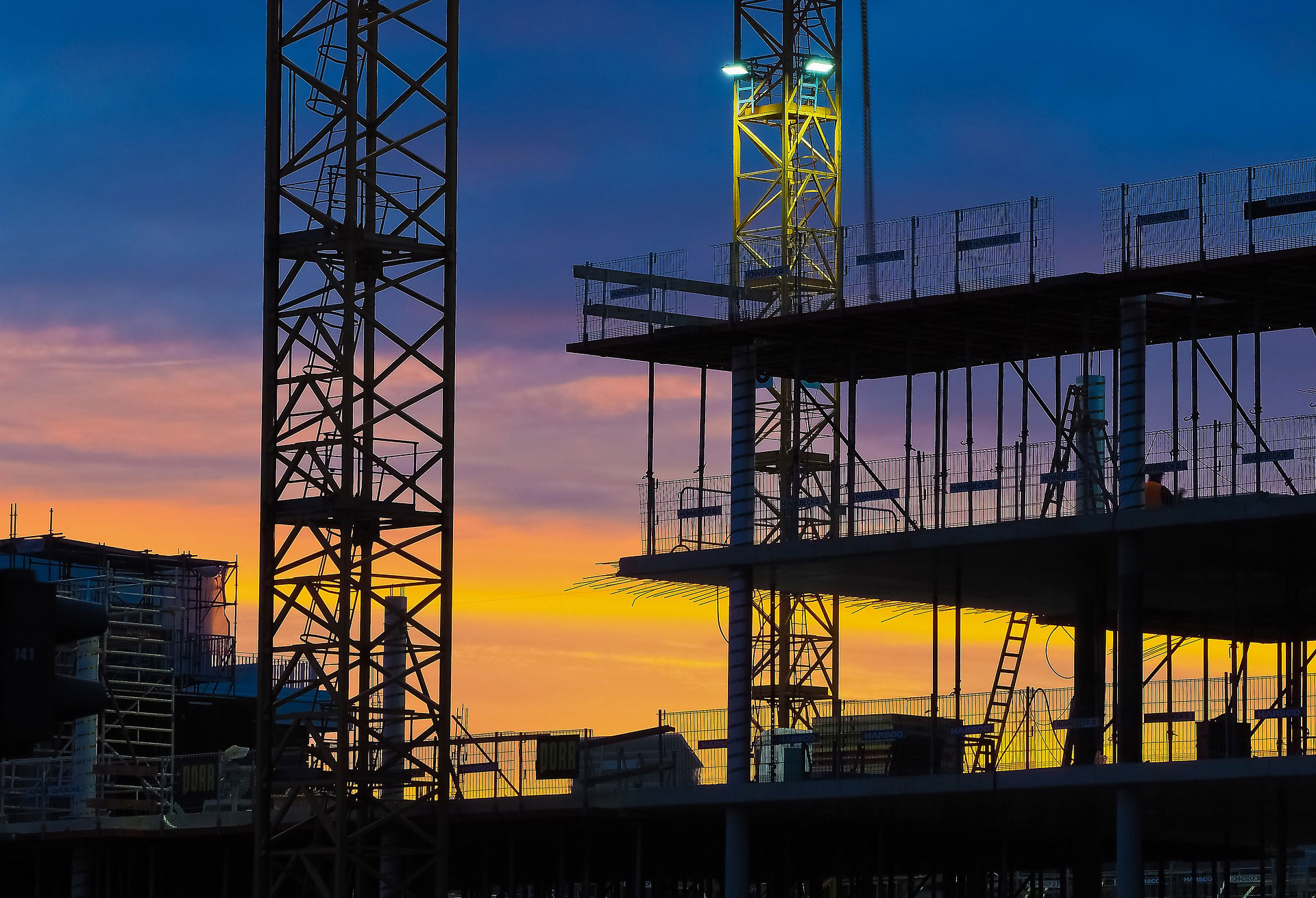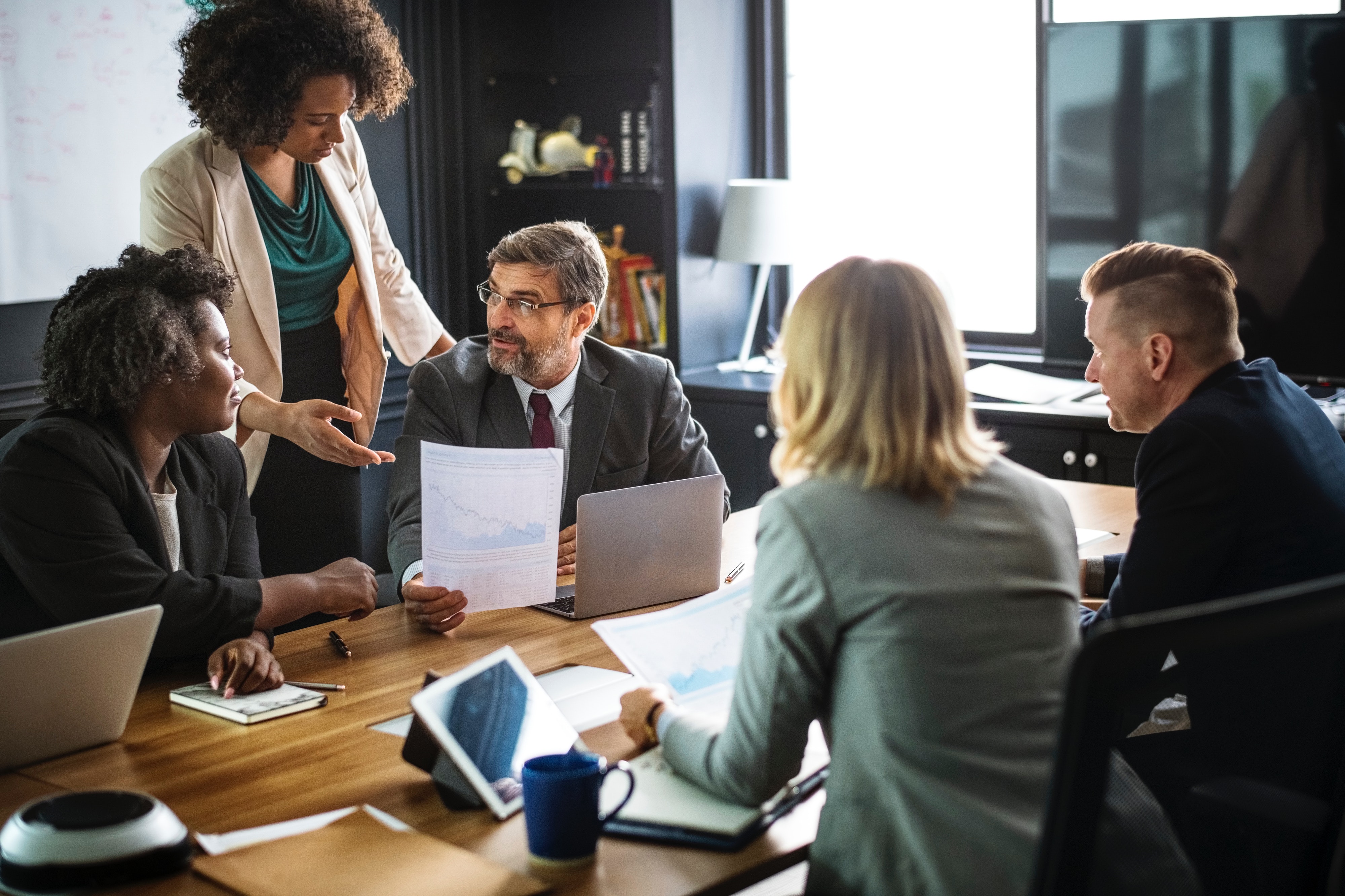 The Team
None of this would be possible without the high calibre of our team. Recognising that each of our clients' demands is unique, we deliver a bespoke service to suit our clients' needs and wants. Blake Newport consultants are highly experienced, mobile, adaptive and can call upon a significant pool of knowledge within the business, bringing our clients a unique problem-solving ability.