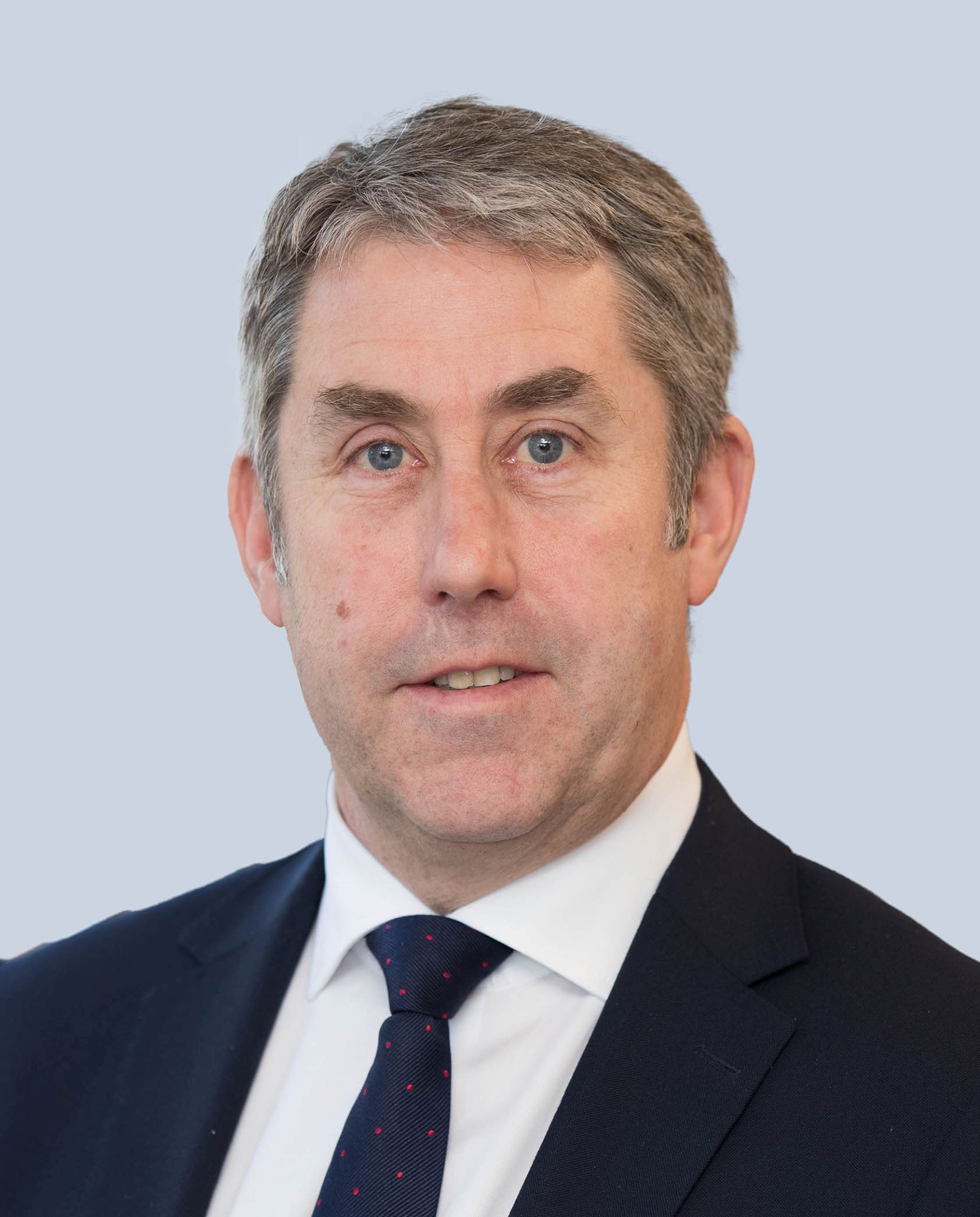 Greg Brownlee
Managing Director
Qualifications
BSc (Hons) Quantity Surveying
LLB
Memberships
Member of Royal Institution of Chartered Surveyors
Member of the Chartered Institute of Arbitrators
Biography
Greg is Managing Director of Blake Newport. As well has heading up the Construction and Engineering Business Unit. Greg has extensive experience and expertise in the power, oil and gas, process and IT and outsourcing industries.
Greg has acted as both a Delay and Quantum Expert witness on numerous occasions in adjudication and litigation proceedings.
Greg is highly experienced in the formulation, assessment, negotiation and settlement of contractual claims; identification of risk in specific contracts and development of appropriate administrative procedures to avoid disputes and minimise client liabilities. He has significant experience in the field of commercial management and dispute resolution on large engineering and IT projects, particularly in the provision of adjudication support services in support of both claimants and respondents.
He has provided advice to companies and contractors on procurement of supplies and services, including assistance in development of bespoke Forms of Contract and management of PFI Schemes during both the pre and post-contract phases of projects.
Greg's clients have included large IT outsourcing and telecommunications companies, public bodies, private construction and engineering companies and professional consultancies.