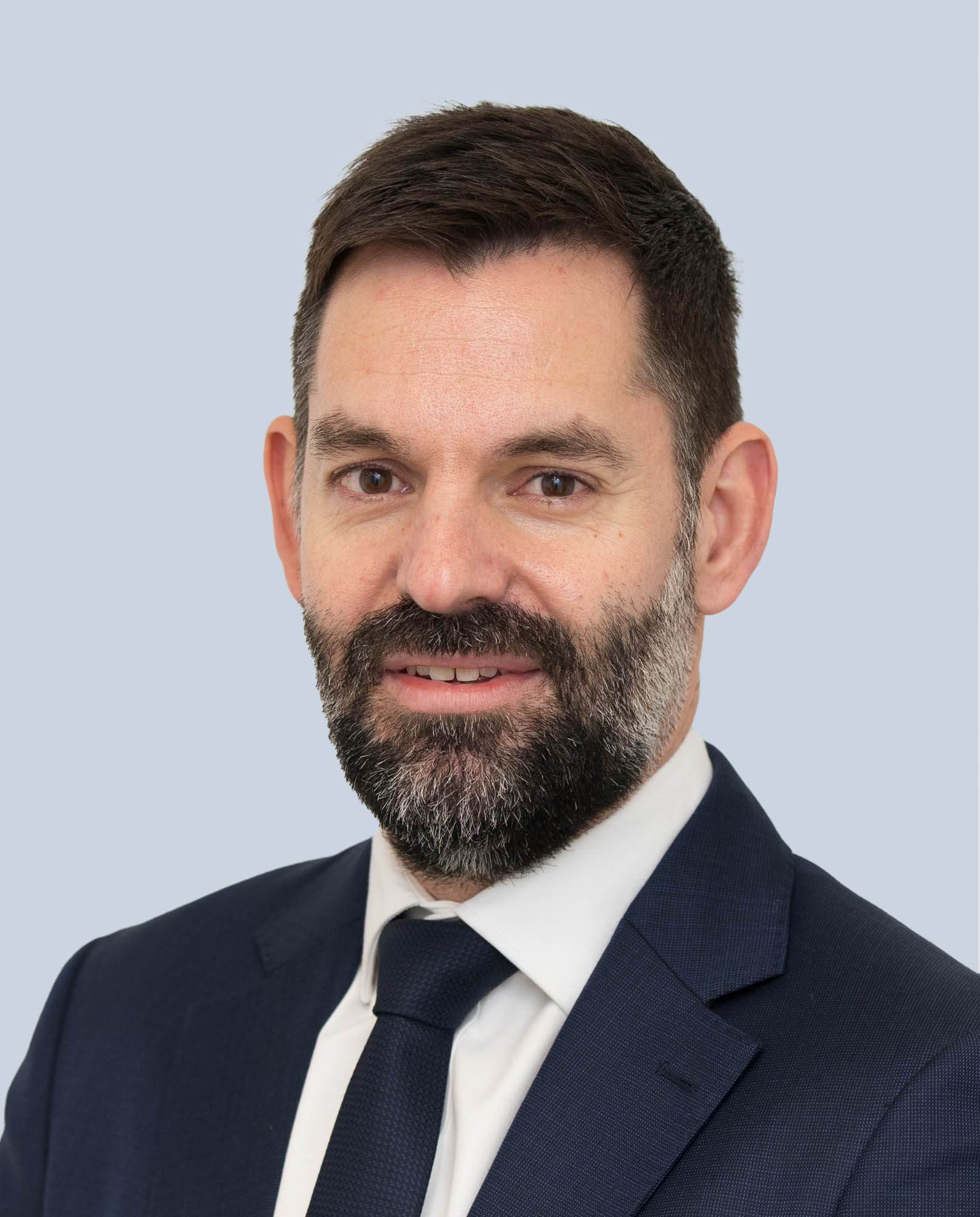 Gary Bone
Associate Director
Qualifications
MSc Construction Law and Practice
BA (hons) Civil Engineering Quantity Surveying
AAT Association of Accounting Technicians
Memberships
Member of Royal Institution of Chartered Surveyors

Biography
Gary has extensive experience in providing both contentious and non-contentious commercial and delay analysis services to the construction and engineering sectors.
With over 15 years' experience in construction and more in accounting gained from projects and offices in the UK, Gary is a knowledgeable and versatile member of the Blake Newport team. He works for professional Consultants, Employers, Main Contractors and Sub-Contractors specialising in Quantity Surveying, Construction Management and independent Expert advice on matters of valuation and costs management in construction and engineering disputes, including delay and disruption related costs, valuation of variations or compensation events and termination-related costs in international arbitration disputes. In the non-contentious sector, Gary has provided commercial, contract management and claims support across the spectrum of clients, contractors and subcontractors.
Gary is particularly adept in NEC3 and NEC4 matters, both from a Time and Cost perspective. Gary was awarded the Society of Construction Law Prize for Best Dissertation in Construction Law and Practice in 2018 for his dissertation entitled "NEC3 – Managing Change in the Absence of an Accepted Programme".
During his career, Gary has been involved in numerous major construction and civil engineering projects, with the focus being on rail. Projects include Kings Cross Station, Reading Station, Crossrail and HS2. Gary has dealt with various ground conditions claims, both in defence and prosecution.