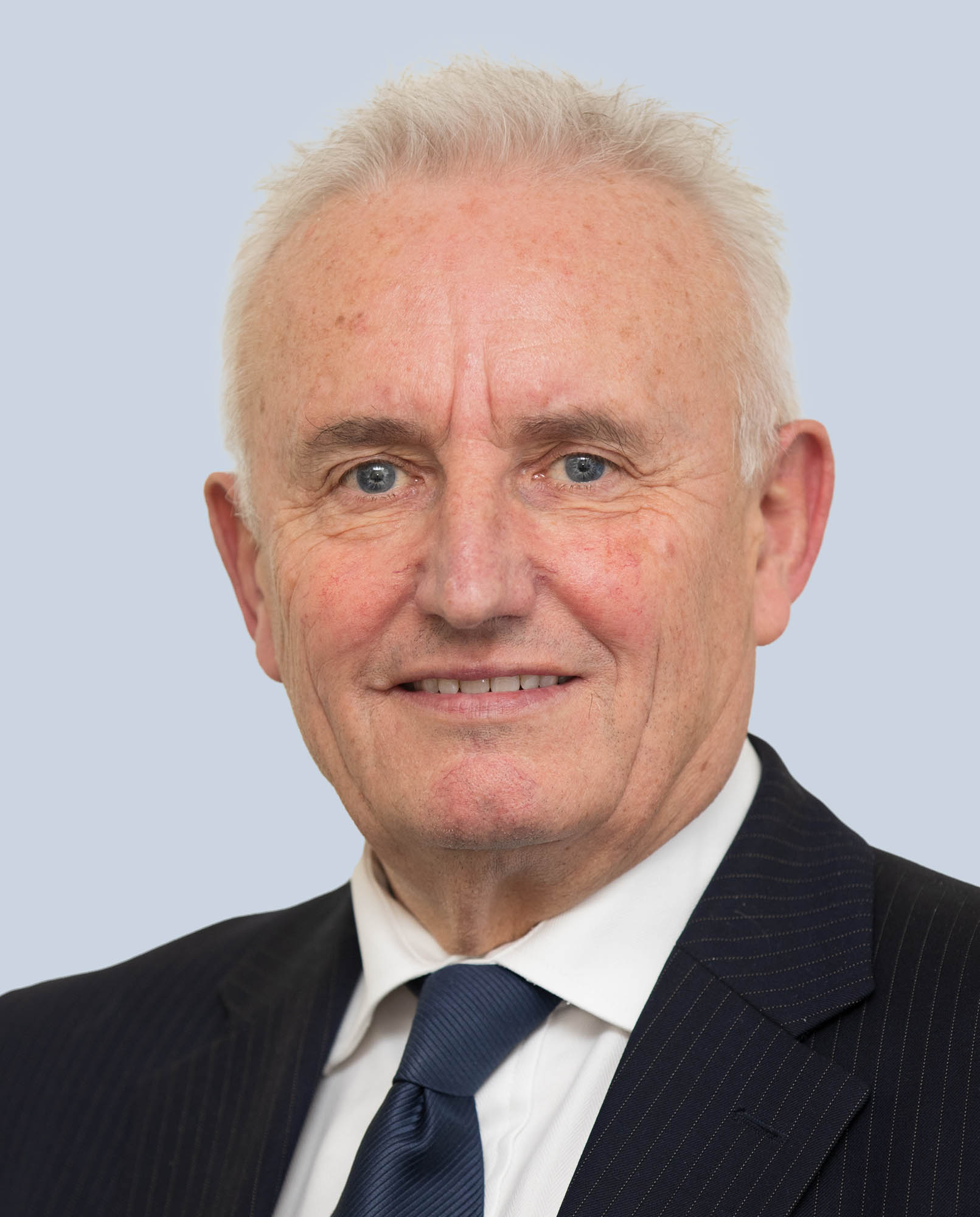 David Blake
Chairman
Qualifications
PG Dip, Surveying
Memberships
Fellow of Royal Institution of Chartered Surveyors
Fellow of the Chartered Institute of Arbitrators
Biography
David is Chairman and Co-Founder of Blake Newport Associates Ltd. David has acted as a sole Arbitrator under the UNCITRAL rules and as Adjudicator in several disputes referred to him by the RICS and CIArb. In addition he has acted as both a Delay & Quantum Expert witness on numerous of occasions in adjudication, arbitration, litigation and ADR proceedings.
David is a highly experienced Consultant, who has specialised both himself and his practice in the field of commercial management and dispute resolution on large construction, engineering and IT projects. He provides comprehensive knowledge and experience in the fields of litigation, arbitration, adjudication and mediation support services; the preparation of expert reports and opinions including giving oral expert evidence.
In a career spanning over 30 years, David has amassed extensive experience in commercial and dispute management techniques on major construction and engineering projects both the UK and overseas. These include preparation, negotiation and settlement of contentious final accounts / claims and preparation, defence, negotiation and settlement of loss and expense claims.
David has detailed knowledge of the main forms of contract used in the UK construction and engineering industry, including their associated sub-contract agreements.