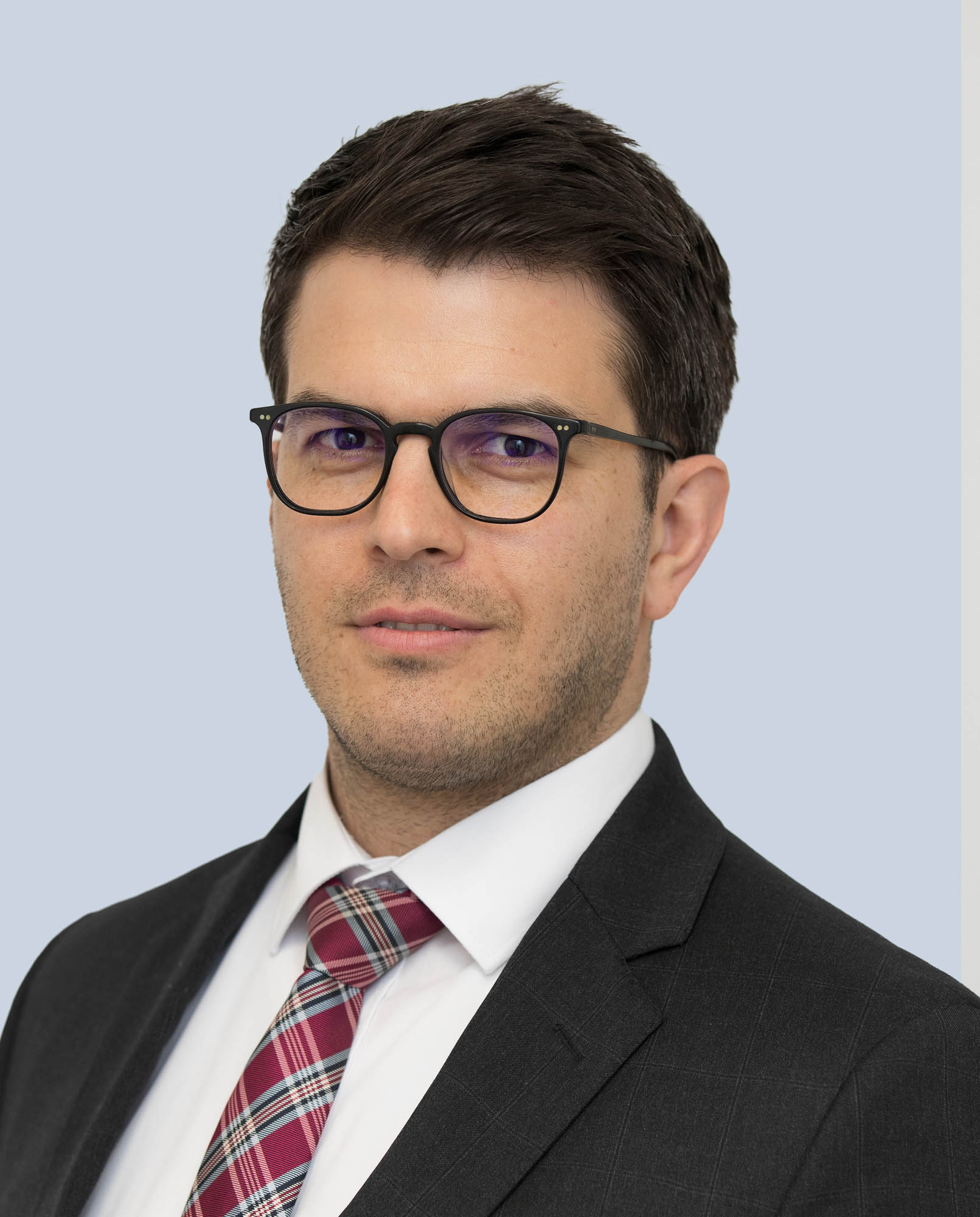 Zdravko Kuruzovic
Senior Forensic Planner
Qualifications
Project Management Diploma
Biography
Zdravko has over 11 years of broad-based project controls expertise with forensic planning and delay analysis specialisation; experience in identifying and supporting factual analysis of delays in preparation of delay claims and support of expert report and testimony. Zdravko is a multi-lingual forensic delay analyst and forensic planner with expertise in managing projects as well as cross-functional teams to consistently meet key client deliverables across various industries.
Following a successful career servicing the African and Middle-East regions, Zdravko has been appointed as senior delay analyst / forensic planner in the London Office to assist in further expanding Blake Newport's provision of services on delay and time-related disputes.
During his career, Zdravko has been involved in numerous major construction and engineering projects, these include infrastructure, mining, Information Technology, and renewable energy projects as well as a number of EPC projects in the live project environment.
In addition, he has incorporated evolving technology to visualise construction events; namely with BIM / 4D as well as database services like MS Power BI.